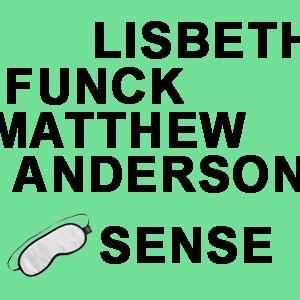 Task 1
• One interior or exterior space.
• 2 persons_One blindfolded who is to be physically and verbally guided through the space by the seeing person whose task is to thoroughly describe what the blindfolded person cannot see.
Task 2
• Read the enclosed text by the Norwegian author Karl Ove Knausgård.
• Make one drawing expressing the mood in the text.
TEXT PART 1
TEXT PART 2
Task 3
• Describe one building (or an interior space) in three different ways, each text with maximum of 300 words:
• Tactile
• Subjective
• Poetic